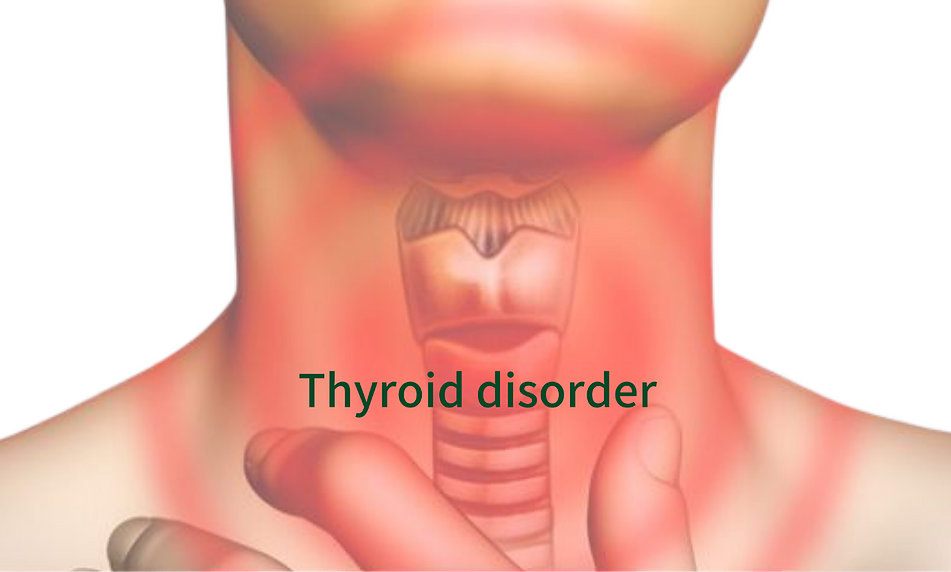 Why should you choose Dr Mukesh Mahajan's Phoenix multi-speciality clinic?

Doctor Mukesh Mahajan is one of the best general physician in Keshav Nagar, Pune.
He is the chief doctor at Phoenix multi-speciality clinic. He is a renowned doctor with an experience of more than 11 years in critical care medicines.
Our clinic is the one-stop solution for various diseases like viral fever, diabetes, thyroid, hypertension, infections, heart diseases, asthma and many more.
Along with these our clinic provides premium quality laboratory facilities for all types of pathological tests, ECG etc. Our clinic offers minor surgical treatments also.
​
To experience the best treatment book your appointment right now.
Thyroid disorder is a widespread problem throughout the world. Near about seven hundred and fifty million people suffer from a thyroid disorder. However, women are more prone to suffer from this disease. Near about 42% of the Indian population are affected by a Thyroid disorder.
The main challenge related to thyroid disorder is, in most cases, the problem cannot be recognised at an early stage. As a result, you do not receive any treatment until the issue becomes severe. But it continues to trigger other related complications in different ways.
What is Thyroid disorder?
The thyroid is a small butterfly-shaped gland. It is situated just below your Adam's apple. It produces TSH (Thyroid-stimulating hormone), which travels to all the organs of your body through your blood. It has a significant role in your body metabolism. It plays the catalytic role in burning your calories and increasing your heartbeat.
Thyroid disorder is a medical condition that affects the function of your thyroid gland. It does not allow your thyroid from producing the right amount of hormones thereby, making your system imbalanced.
This hormonal disorder not only disturbs your system but also causes numerous chronic diseases.
When you become aware of the problem, it is late already. So, it is best to undergo routine check-up regularly to help diagnose any issue at the earliest.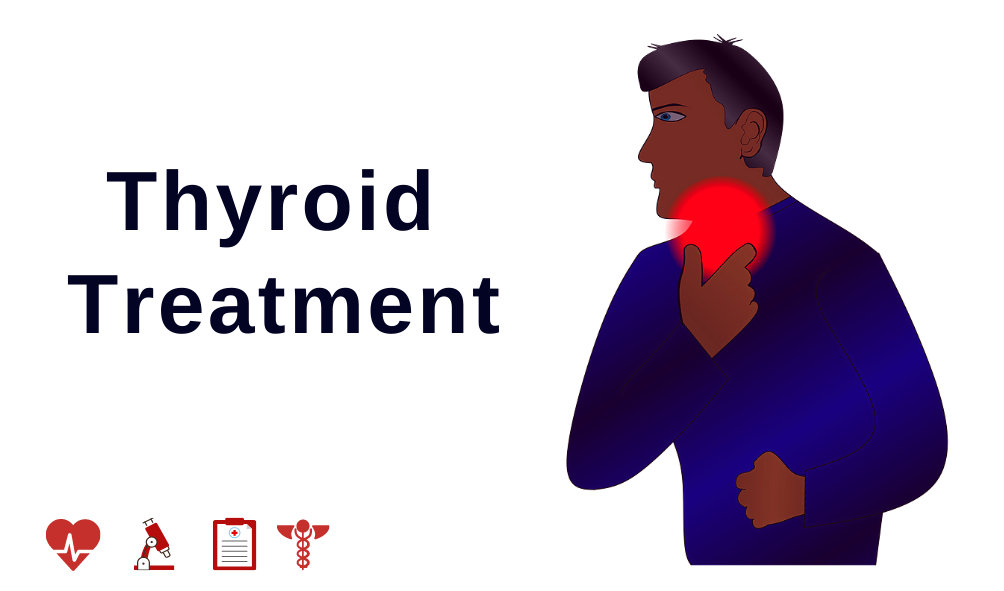 How to diagnose thyroid disorder?
To diagnose your thyroid disorder, Dr Mukesh Mahajan will ask you to undergo some blood tests. These will help him to identify the problems in his body. Then he will provide a proper examination, to suggest the best treatment for you.
Treatment for thyroid disorder:
The treatment will include -
Oral medication or minor to major surgery or both according to your condition.
In some severe cases, you may need radioiodine therapy or thyroid hormone replacement therapy.
You may require Beta-blockers also to get rid of hyperthyroidism. The treatment for hypothyroidism will include regular use of synthetic thyroid hormone and other supplements.
Along with all these clinical treatments, you need to take care of your proper diet and regular exercise.
What is the cost of hyper and hypothyroidism treatment?
The cost of your thyroid disorder treatment and related complications will depend on several factors. Starting from your health condition, the seriousness of your issue, the types of medication you need and above all, the duration of treatment will affect your cost.
​
If you need surgery, the cost of it will also be included in the total price.
Symptoms of a thyroid disorder:
The symptoms vary from patients to patients according to the type of thyroid disorder:
The symptoms of hypothyroidism are -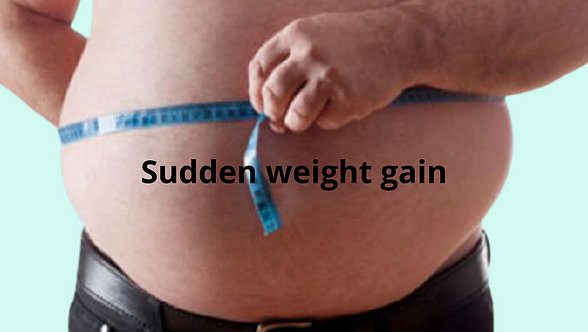 Sudden weight gain
Muscle cramp
Tiredness
Slow movement
Depressed mood
Slow heart rate
Constipation
Memory difficulty
Whereas symptoms for hyperthyroidism are -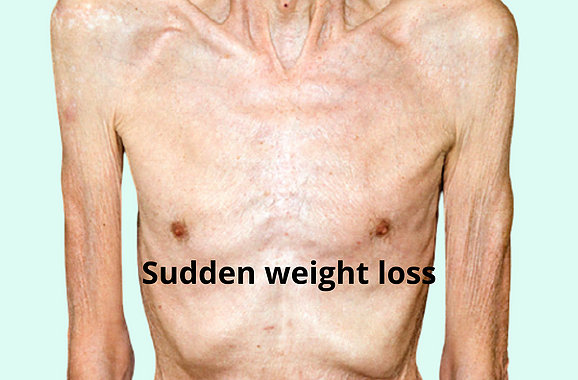 Sudden weight loss
Fast heart rate
Sleeping difficulty
Anxiety, irritability
Diarrhoea
Diseases that occur due to thyroid disorder:
Hypothyroidism is a situation in which your body does not produce enough thyroid hormone, or your body does not respond to thyroid hormone. As a result, this triggers the following diseases-
Thyroiditis: Inflation in your thyroid gland
Iatrogenic hypothyroidism
Thyroid hormone resistance
Euthyroid sick syndrome
On the other hand, hyperthyroidism is a situation where your body produces thyroid hormone more than you need which triggers the following diseases.
Graves' disease
Goitre
Tumours