Blogs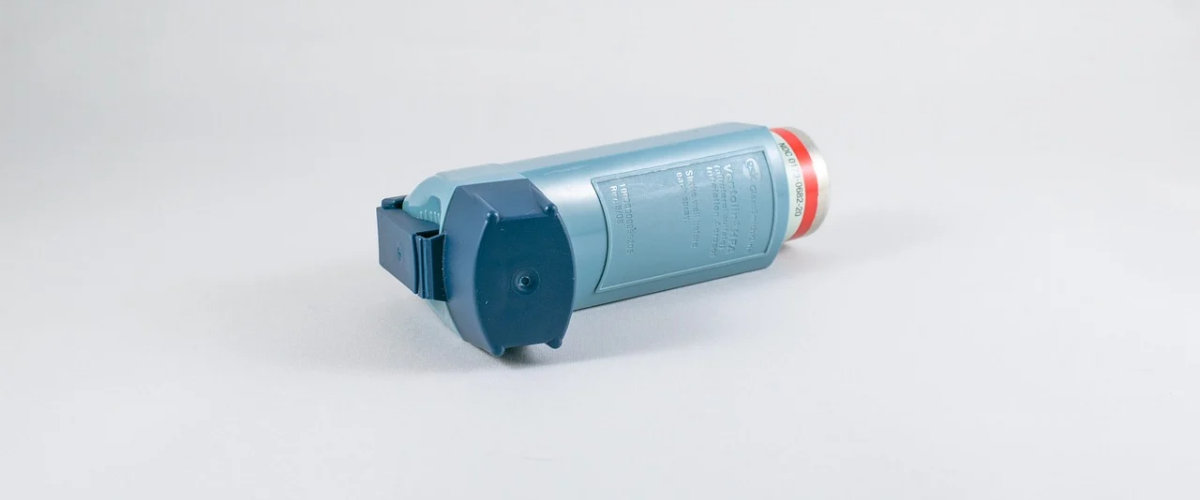 Allergic asthma : What you need to know?
In people with asthma because of sensitivities, the muscles around their breathing entry begin to be solid. As a rule, the air passing course gets excited and influenced by hurtful bodily fluid.
Book an Appointment
Enter details,our team would approach to help you as soon as possible.