Blogs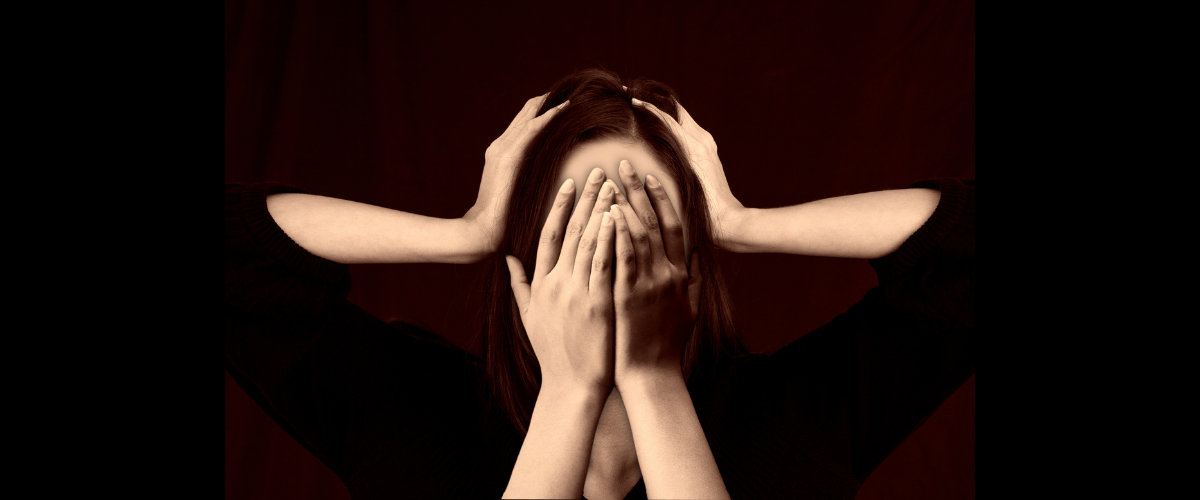 What are the symptoms and treatment for Migraine?
A migraine is a solid migraine that frequently accompanies queasiness, heaving, and affectability to light. It can an hours ago or days. Read on to know the details of the symptoms and their treatment.
Book an Appointment
Enter details,our team would approach to help you as soon as possible.